Tag:
Humanistic anthropology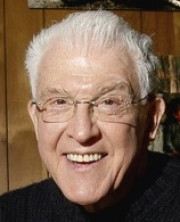 Alma Gottlieb , August 13th, 2020
August 8, 2020 Ed Bruner at his home in Illinois (2005) Ed Bruner passed away yesterday, at 95–peacefully, at home. I wish my daughter and I could have…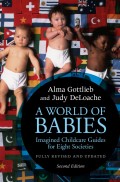 Alma Gottlieb , January 8th, 2017
Win a free copy of "A World of Babies"! To celebrate the official publication of the book, which is January 2017, our publisher is sponsoring an Amazon Giveaway….
Alma Gottlieb , October 21st, 2016
Kristen Ghodsee's new book, From Notes to Narrative: Writing Ethnographies that Everyone Can Read, was recently published by the University of Chicago Press (in 2016). The discipline of…