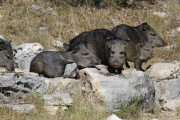 Anthropology365 , June 7th, 2022
Thank you for participating in this survey. To complete the survey, follow the link below: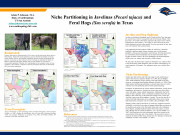 Anthropology365 , May 16th, 2022
Javelinas, also known as collared peccaries (Pecari tajacu), are the only peccary species native to North America. Despite their porcine appearance, peccaries (Family Tayassuidae) are not pigs (Famil…
Anthropology365 , February 26th, 2022
Texas Ebony trees (Ebenopsis ebano) is a species of legume native to South Texas. These trees produce large bean pods (see below) that ripen and fall to the…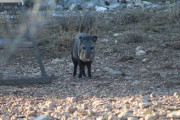 Anthropology365 , August 27th, 2021
I am giving a talk in October for the Royal Anthropological Institute: https://www.therai.org.uk/conferences/anthropology-and-conservation/panels#10866 Here is the abstract for my talk based on or…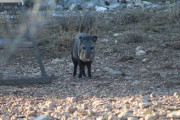 Anthropology365 , March 8th, 2021
I have been working with javelinas in Texas for nearly a year. My first encounter with them occurred at Big Bend National Park and I have since visited…
Anthropology365 , December 8th, 2020
My first glimpse of a peccary/javelina at one of my fieldsites. I am currently working on a manuscript exploring the ways that both literal and metaphorical shadows produce…
Anthropology365 , October 31st, 2020
Here is some javelina video during fieldwork on October 30, 2020.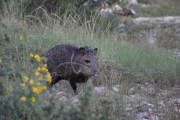 Anthropology365 , September 26th, 2020
I spent time out in the Hill Country, north of San Antonio ,Texas. The clan that I worked with on this trip was made up of 8 total…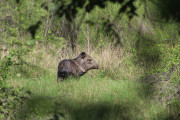 Anthropology365 , September 20th, 2020
I am currently in the early stages of designing a multispecies project working with the Cofán, an Indigenous people of Amazonian Ecuador, and two species of peccaries (white-lipped…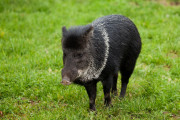 Anthropology365 , June 12th, 2020
As of today I have submitted all of the required paperwork (IACUC, Occupational Health, Special Use Permit Application) . I will be collecting data on behavior and the…